GROBEST
360° Nutrition Solution
360° Nutrition Solution
6

Unique Ingredients. Balanced Essential Nutrients
High-quality animal- and plant-based proteins, lipids and carbohydrates. Vitamins and Organic Minerals
A proprietary mix processed using unique technology to deliver better absorption. NutriHepto+™
Inhibits pathogens and keeps the hepatopancreas healthy. XtraGro™
Stimulates appetite to promote growth and improve feed efficiency. NutriMeta™
Actively enhances gut health, absorption, digestion and feed efficiency. NutriRx™
Delivers immunomodulatory benefits to naturally strengthen the system and increase survival.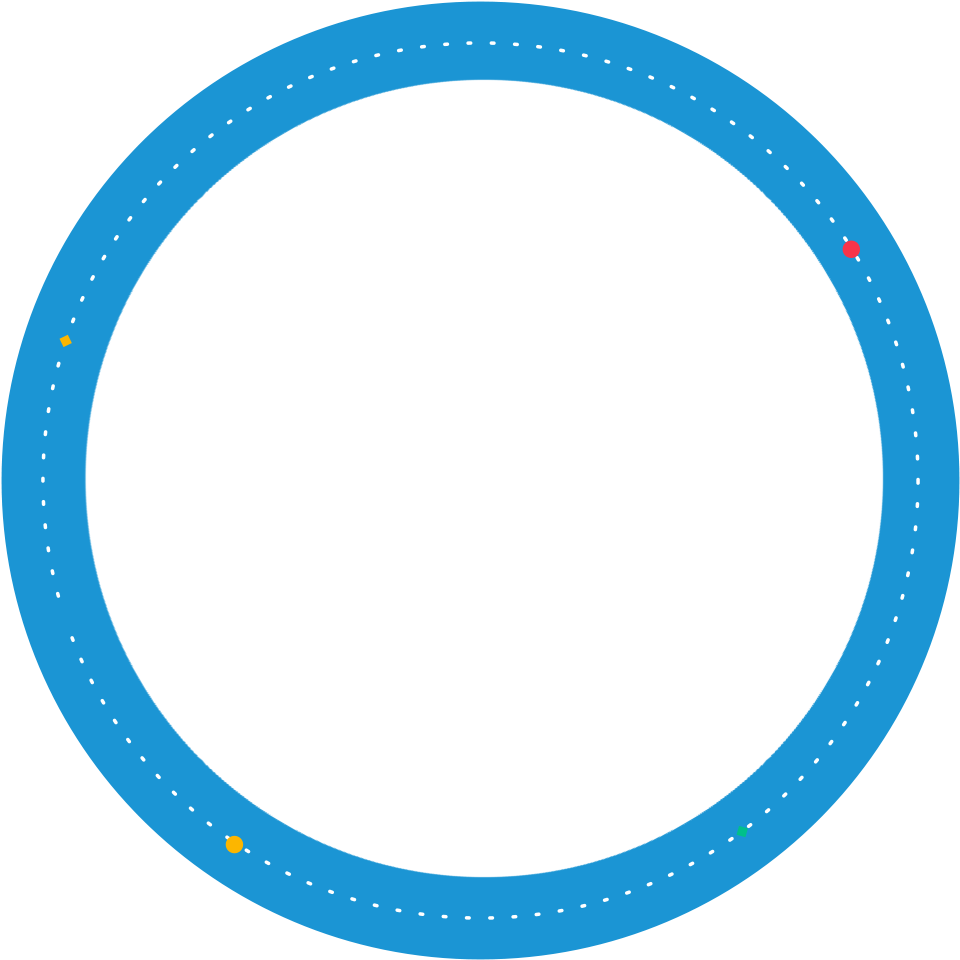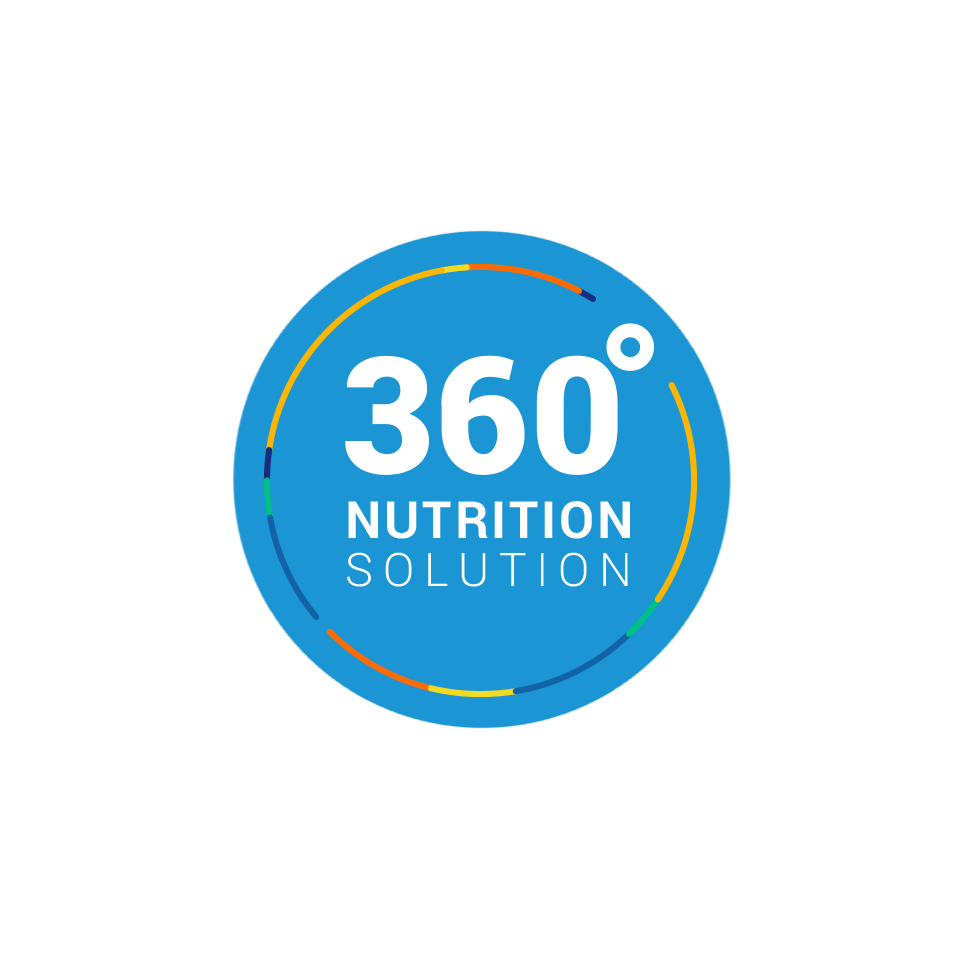 SURVIVAL
Increase your fish and shrimp's survival rate
WEIGHT GAIN
Boost average weight gain
HARVEST
Increase harvest yield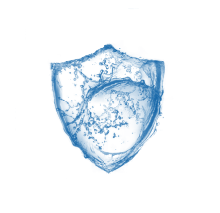 Immunity
Enhance
Immunity Enhance feeds offers comprehensive biological protection to aquatic animals, and it builds a strong barrier of defense for them.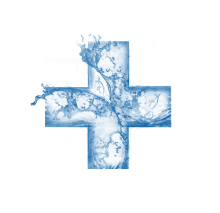 Daily
Healthcare
With ample experience in the research and development of more than 20 aquatic feeds, Grobest provides a full array of products that cater to different purposes and needs.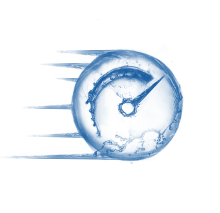 Growth
Enhance
Growth Enhance feeds is specifically designed for weight gaining, to fulfill the needs of farmers in reaching harvestable weight within certain time frame.